Get Your Free Fabric Swatches Here!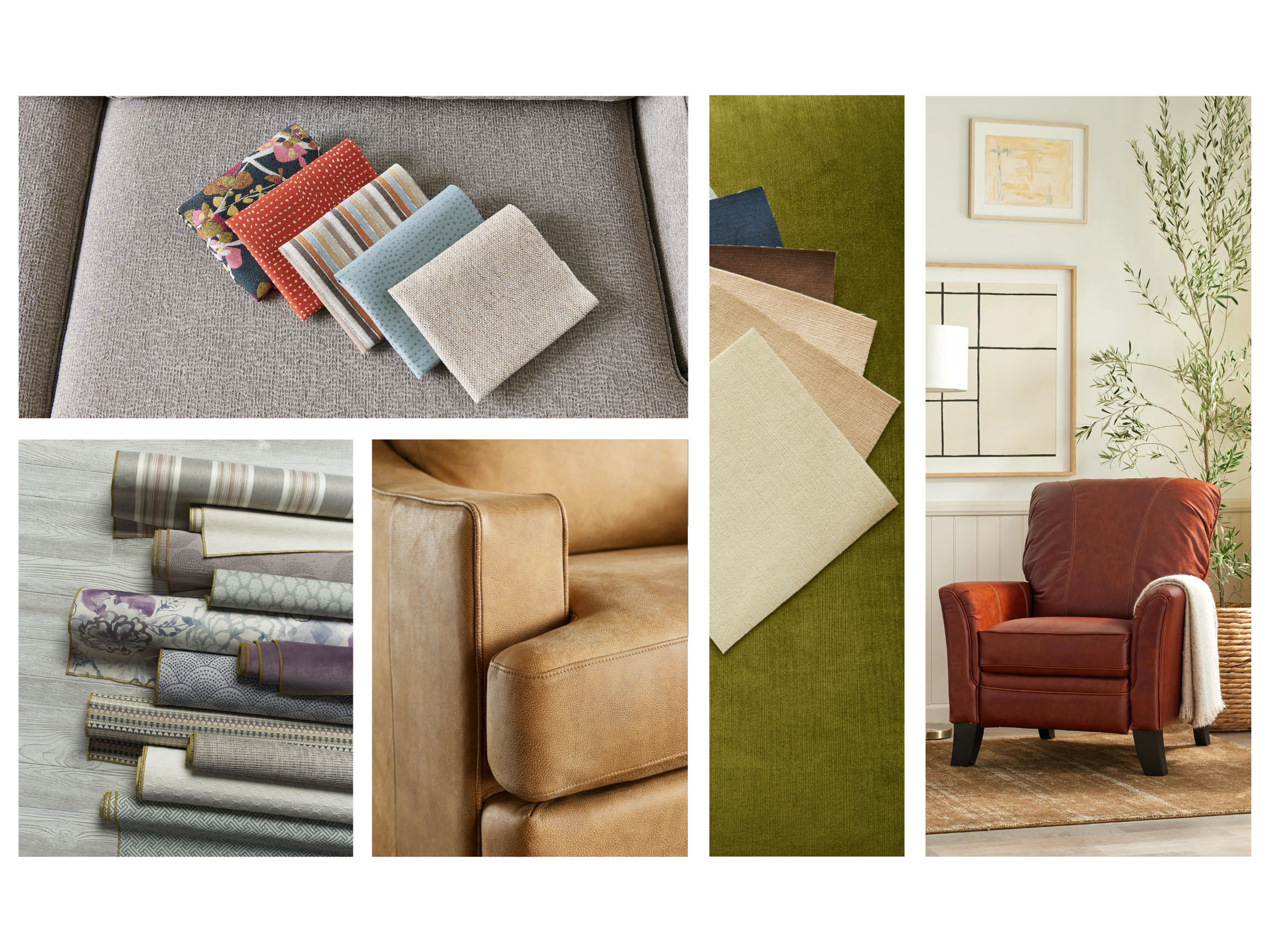 Feel and Touch the Fabric Before you Buy!
Submit this form and get your personalized advice on fabric styles and colours! Our design experts will walk you through our fabric options and answer any furniture questions you might have.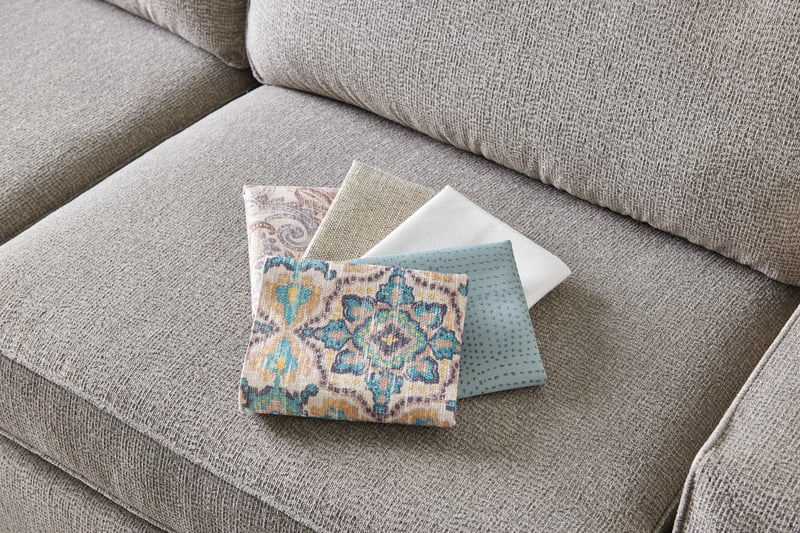 What are Fabric Swatches and Why Do You Need Them?
A fabric swatch is a small piece of fabric for demonstration purposes. It helps to imagine how colours and materials will look and feel in reality on any of your furniture.
It is always a good idea to get one or two swatches to compare and see what you like or dislike about a specific fabric.
Leather or Fabric?
Before you begin to narrow down your sofa and chair selections, you will want to make the first fundamental cover choice. Do you want fabric furniture or leather furniture? La-Z-Boy has over 90 years of experience in selling custom furniture. We offer a wide range of upholstery with over 900 fabric and leather cover choices. Can't decide which one you like more? Let us help you!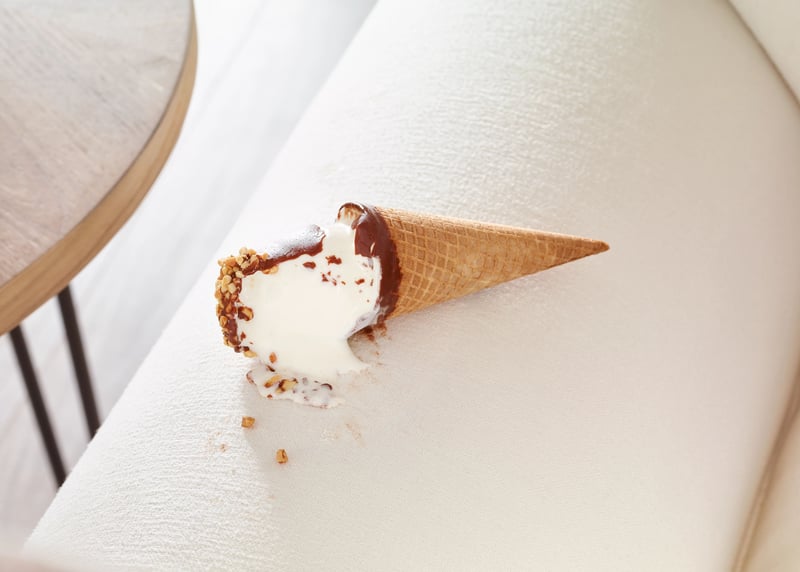 La-Z-Boy iClean™Furniture Protection Fabric
iClean™ is a line of fabrics that repel spills and stains. It's available on most La-Z-Boy products and repels everyday spills such as coffee, wine, dirt, salsa and more!
iClean™ is made with an innovative technology that surrounds each fibre, creating a barrier of protection that repels spills before they turn into stains.
It's a luxurious feel and exceptional comfort fabric available in a variety of colours and patterns. We recommend iClean™ for high-traffic areas and everyday furniture.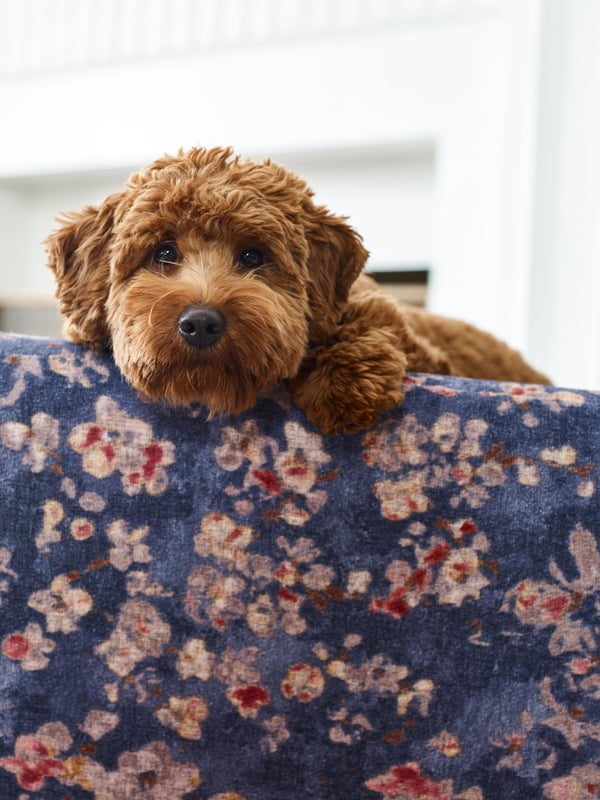 La-Z-Boy's Pet-Friendly Fabric
Pets are known to be tough on furniture, leaving trails of fur, accidental scratches, pulls in the fabric, mysterious stains, and lingering odour.
La-Z-Boy's Pet-Friendly fabrics are defined as performance-grade fabrics that meet the highest standards of cleanability and durability, while still maintaining a luxurious feel. Further, all Pet-Friendly fabrics incorporate moisture repellent; they incorporate La-Z-Boy's iClean technology. Plus, some are also made of recycled water bottles or have antimicrobial properties.