Mega Sale!
Save up to 50% throughout the store!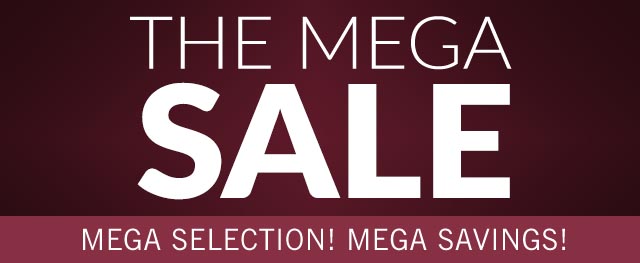 It's the time of year to prepare your home for the cooler months. Right now we have plenty of home furnishings on sale to help make your home look and feel more cosy.

Save on sofas, sofa beds, sectionals, recliners, accent chairs and more.
See our flyer for details!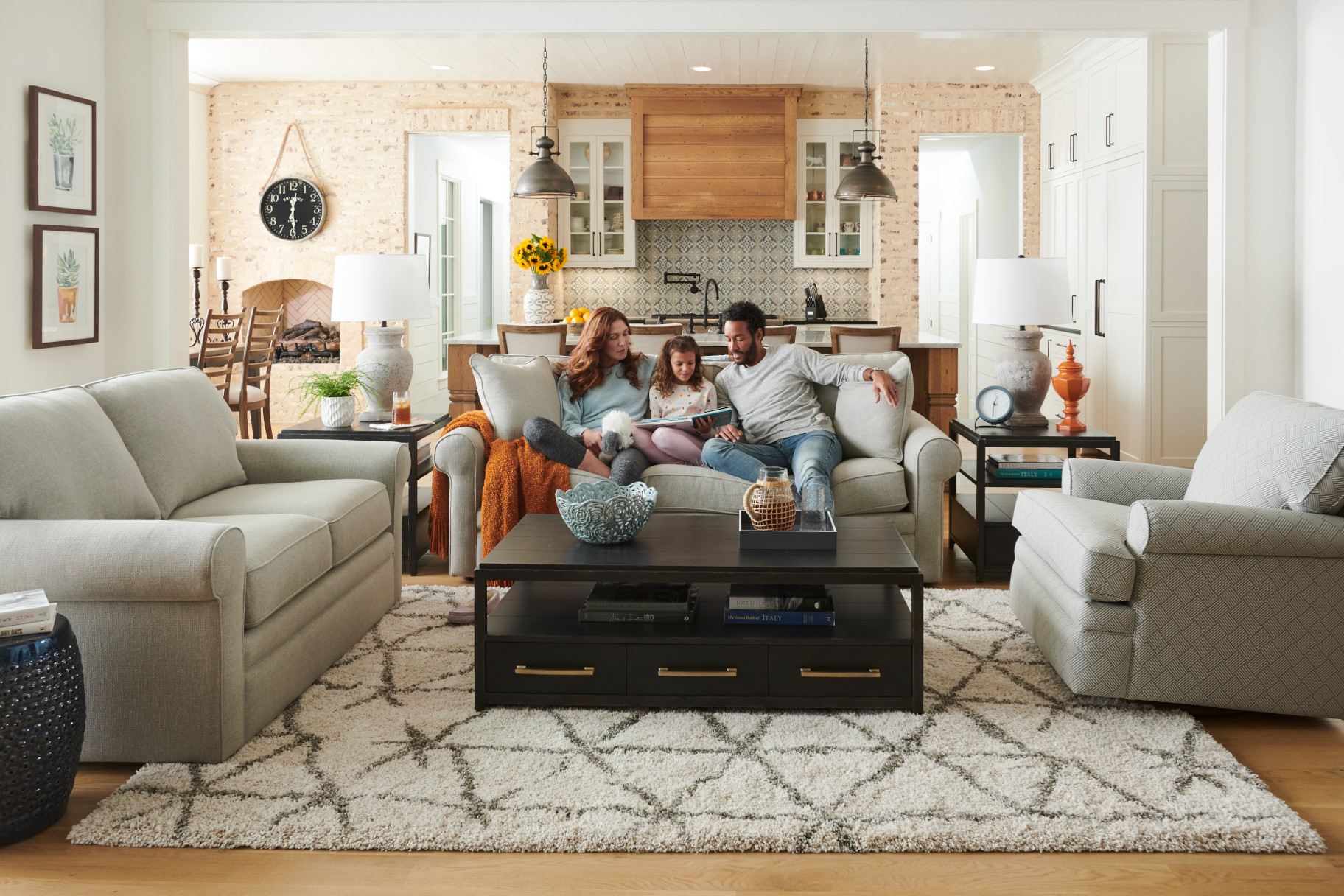 The 2020 Fall Catalogue is Here!
Thinking about replacing some of the furniture in your home? It's never too early to start planning ahead.
Our fall catalogue is chock-full of sofas, sectionals, recliners, accent chairs, sofa beds & more.
Plus, connect to a resource of articles on everything you want to know about furniture, interior design and home décor.
Get inspired & put your plan into motion!