Black Friday Extended Sale!
Get our amazing deals now!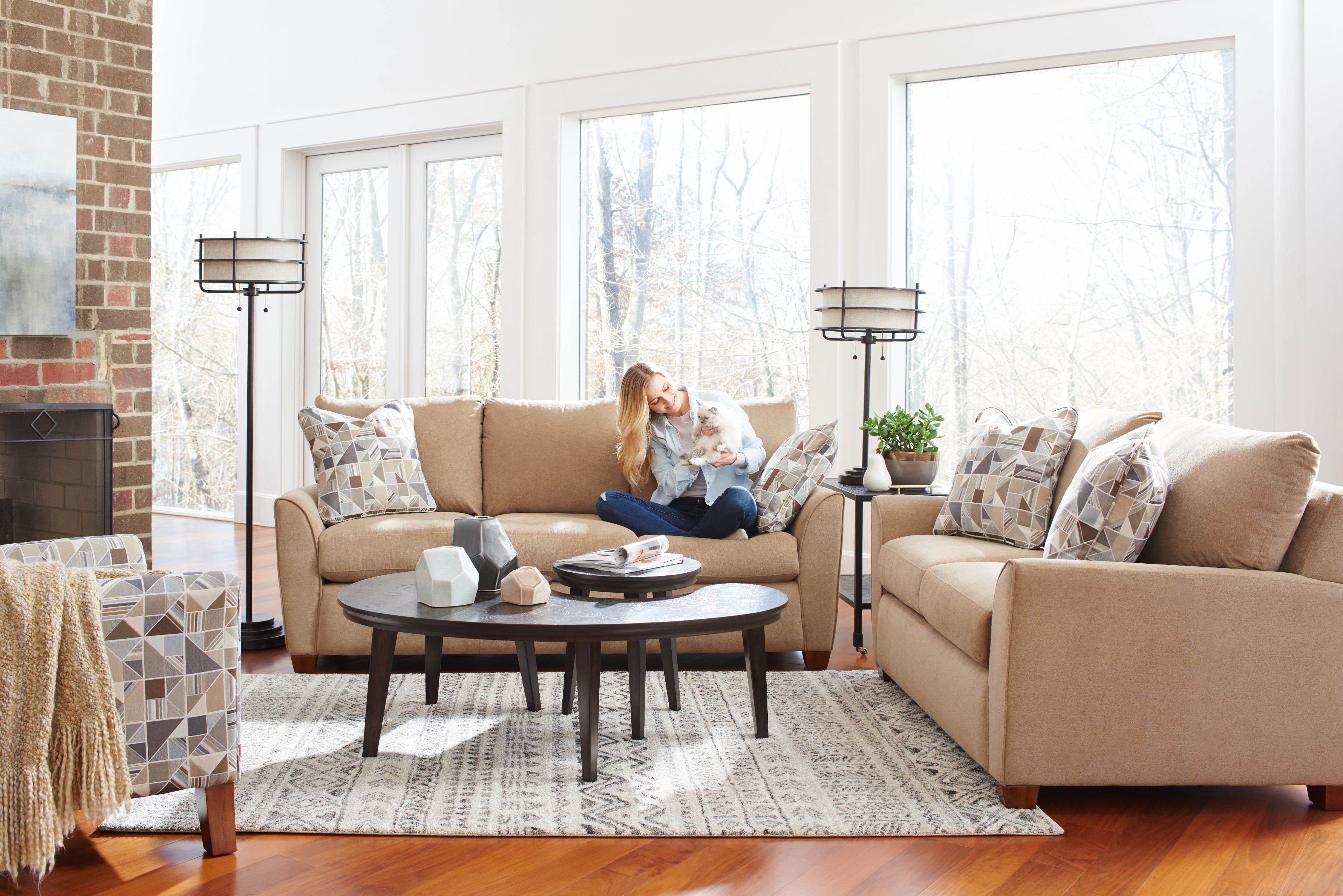 Save up to 50% off thousands of items in stock ready for delivery!
No Payments, No Interest Until 2023!
Download The Flyer For All The Details!
Download Fall Catalogue
Our fall catalogue is chock-full of inspirational ideas to keep you stylish, cozy and comfortable.
Connect to a resource of articles on everything you want to know about furniture, interior design and home décor.