YOUR DEFINITIVE FURNITURE BUYING GUIDE:
This furniture buyers guide will outline everything you need to know before you make your furniture purchase.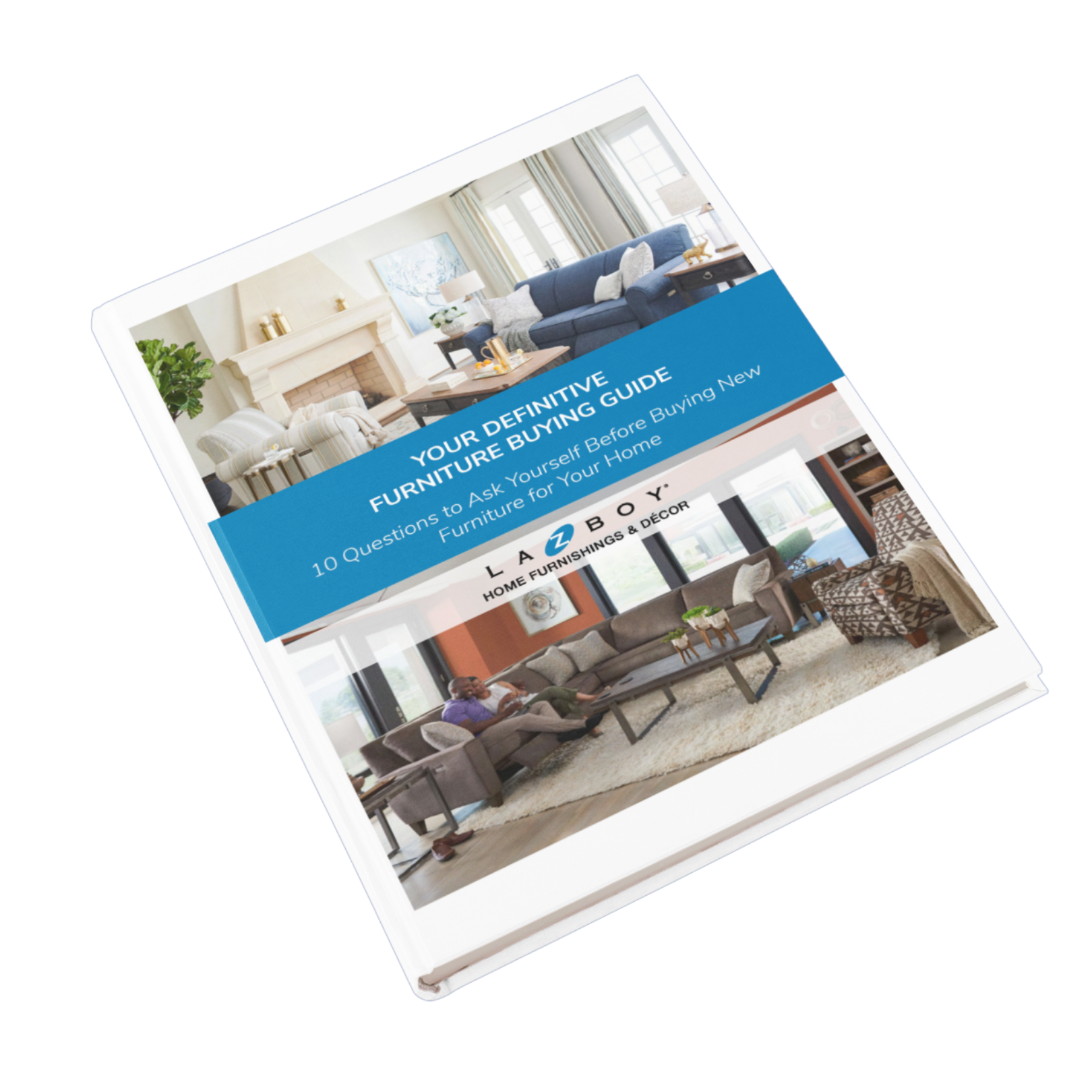 Download our Guide & Find out the10 Questions to Ask Yourself Before Buying New Furniture for Your Home
Furniture Buying Guide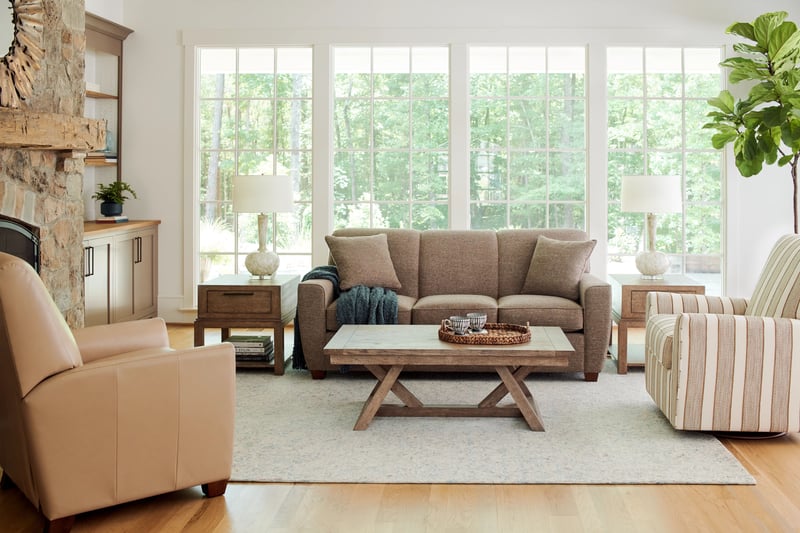 When is the Best Time to Buy Furniture?
Furniture can be an expensive investment and that is why you want to ensure that you are getting the best bang for your budget.
Luckily, it turns out that there is a right time to buy furniture when it comes to finding the best deals and discounts. Timing your furniture purchase can help you get the styles you love at a price that you will not regret.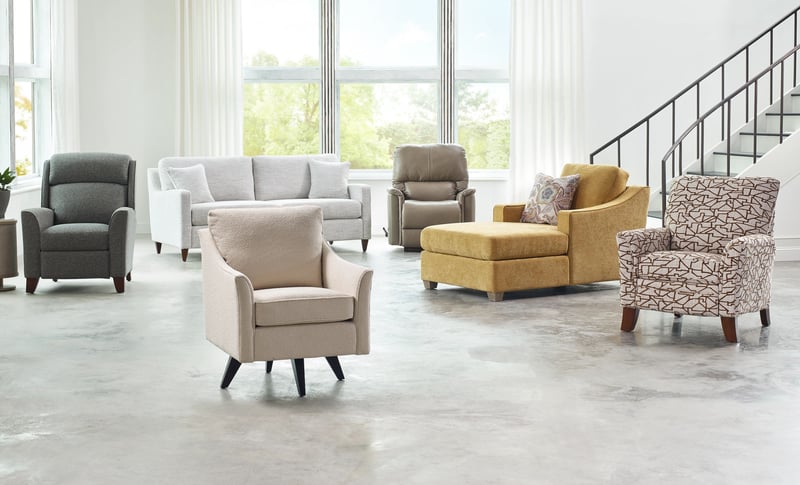 What's On Sale Now at La-Z-Boy?
At La-Z-Boy Ottawa and Kingston we have regular sales and deals on our famous recliners, sofas and sectionals. It might be a good idea to download our flyer to check what's on sale before you start shopping.
Submit this simple form and check the complete list of products on sale!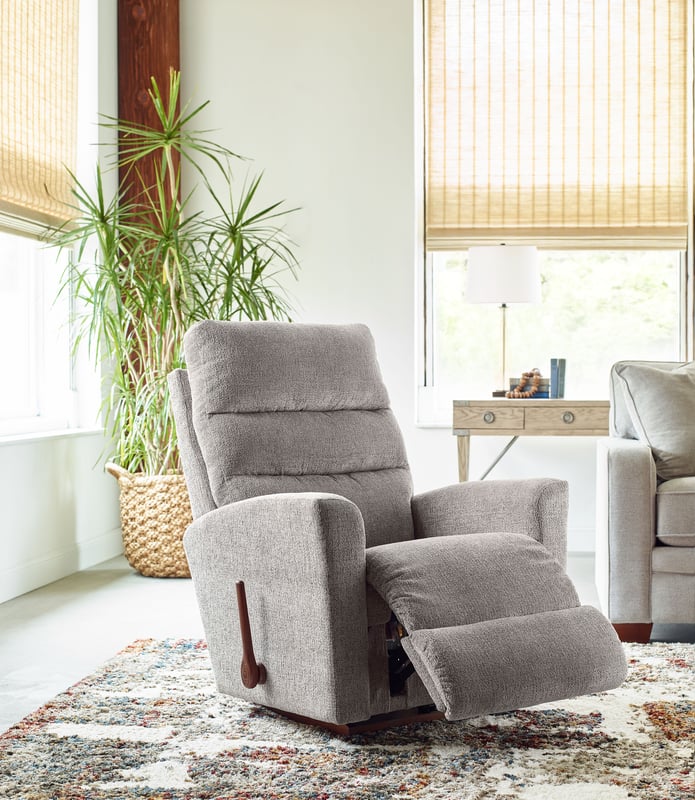 Is La-Z-Boy Furniture Expensive?
Knowing what to expect before you walk into a store or start researching furniture online can make your purchasing decision easier.
How long you intend to keep your piece of furniture and how it will be used will determine what type of investment you are willing to make.
Need to check product availability or ask about the price? Please call or visit us at any of La-Z-Boy Ottawa and Kingston locations!
La-Z-Boy Furniture Showrooms
Choose a location in Kanata, Nepean, Gloucester or Kingston to get more information about your local La-Z-Boy furniture store location.